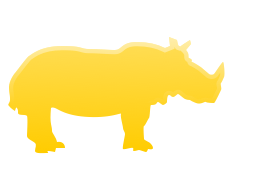 Fast. Simple. Focused.
Rhyno does what is says on the tin. Nothing else. No surprises.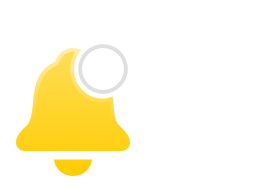 Notifications
Rhyno will inform you when your main card's balance or pass is close to running out.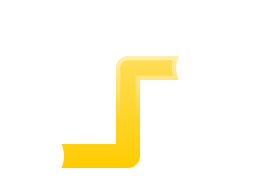 Top Up Map
Browse hundreds of Myki retailers on a convenient map. Rhyno even shows the closest one when your balance is low.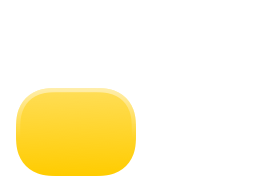 Completely Private
No creepiness. No tracking. No analytics. Just a direct connection to your balance.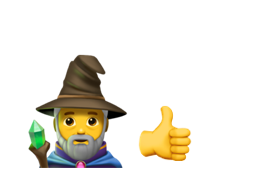 Though Shalt Pass
Passes are well supported, and Rhyno will let you know when you are about to run out of time.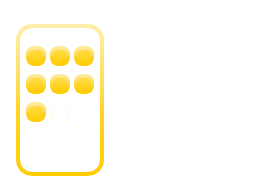 Made for iPhone
It's a native app – meaning it's smooth, efficient and beautiful.